Happy Memorial Day to all of you!
We were going to take the kids fishing today but Mother Nature interferred and I am at home cleaning. I've found a $15 gift card to
Starbucks
that I have no use for since I don't drink coffee. Now if it was a Diet Coke, that would be a different story. I'm going to give it away to one of you!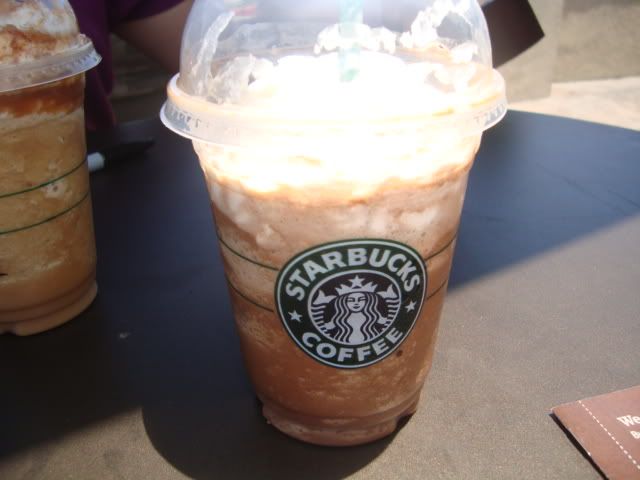 a Rafflecopter giveaway
Make sure you stop by
My Empty Nest
for a chance to win $10 HSN Gift Card and many other fabulous giveaways. And then head over to see all the fantastic prizes you can win at
Rude Mom
.
Disclaimer: Please send your information within 24 hours of being notified you won. Mice Musings is not responsible for lost or undelivered mail.